In this month's newsletter:
Video: Looking Forward to Nutrition and Health Upgrades for 2022
Office Closed Dates
Dina's Book Recommendations for Kids
Massage Therapy Gift Certificates
Lighthouse Youth Services Donations
Recipe: Beef Brisket
Video: Any Changes for You in 2022?
Video: Any Changes for You in 2022?
The beginning of a new year is a great time to pause and consider any changes you wish to make in your life.
As we have done for many years, I am happy to present some options for ways you can join us at the beginning of 2022 to improve your health and energy and vitality!
As discussed in the video, four options to consider!
We are taking orders now for the purification, detox kits and green juice powder. The total cost for the SP 21-day program is $229 + tax. Unflavored, chocolate and vanilla flavors are available. The 10-day program is $84.50 + tax and comes in chai or unflavored options. One jar of the green juice powder has 30 servings and our discounted price is $56. We have plenty of Green Juice Powder in stock, but for those wanting the 21-day or 10-day programs, the sooner you let us know, the sooner we can get your kit in for pick up prior to January 1st. If you want to pick up your kit on 12/27, 12/29 or 12/30, we recommend you give us your order no later than 12/16.
Click on the image below to review a PDF of some other options for making healthy changes in 2022.
---
Office Closed Dates for December
The office will be closed on the following dates:
Thursday 12/23, Friday 12/24 and Friday 12/31.

---
Dina's Book Recommendations for Kids
Check out this message from my wife, Dina, for some gift ideas:
These books are as much a gift for me (and Pete) as they are for our kids, when we read to them. No matter what is going on, when we read one of these books, we are changed (if even a tiny bit) for the better.
You may be looking through your holiday gift ideas and wanting to add some new reads into the mix. I actually created this list for my Virtual Village coaching group and it was a big hit, so I thought I'd share this season.
In my coaching with Free WELL, we work a lot on mindset – and if you've ever tried to work on your mindset and raising your awareness you know that it is a practice. Having mental tools/inspiration/things integrated into your already busy, everyday life helps to keep the practice actually going. I aim to help women have the life and wellness they desire with more intuition and less restriction and a big part of making that happen is by tuning in and strengthening that mind-body connection in a realistic way.
I know you don't have 20 minutes to meditate each day – you need things that you can integrate into your life that will help remind you and strengthen those mind-body connection muscles — hello, children's books! We are already reading to them, let's make the most of it!
So head on over here and take in why this is way more than just a book list and how to really use it for benefit not only your children, but you! The book list is complete with links!
Curious about coaching for yourself in the new year? Contact me for a free discovery call to learn more!
Happy Holidays!
Dina

---
Massage Therapy Gift Certificates Available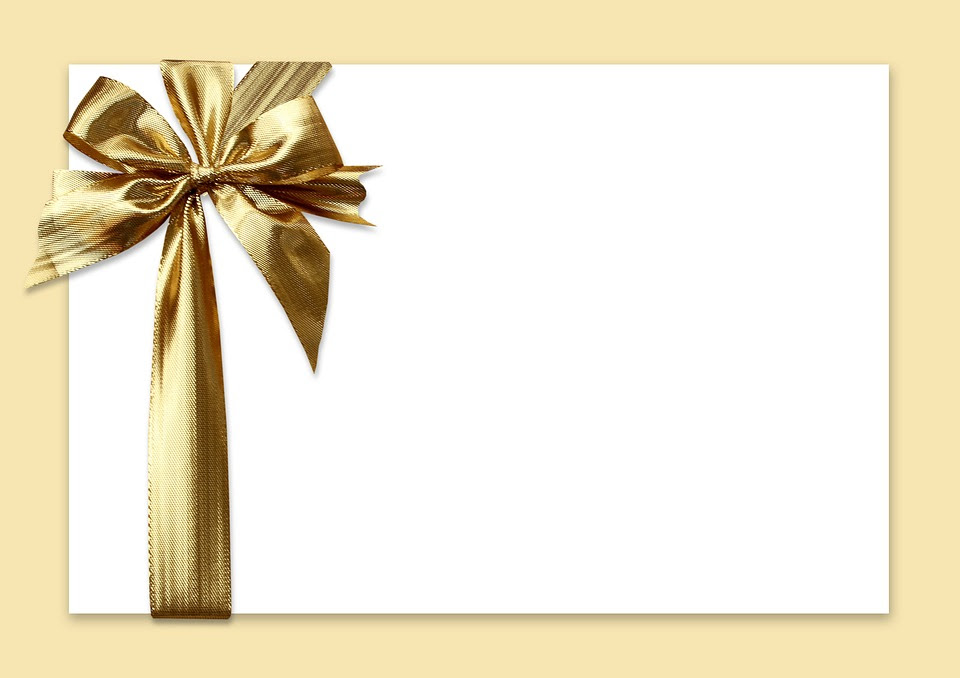 Who wouldn't appreciate a massage for a gift?
We are so grateful to have four massage therapists with us in our building!
Check out Chrisanthi Fekkos, Lauren Wales, Cora Barnhart, and Taylor Thomas.
Cora has an online gift card purchasing link.
Contact Taylor to purchase gift cards at 513.532.4376 or email .
Chrisanthi and Lauren have more limited availability to accept new clients, yet feel free to reach out and inquire.

---
Lighthouse Youth Services: Donate at
Thrive
As we have done for a number of years, we will collect items for the Lighthouse Youth Services at Thrive again this year.
If you would like to contribute, please bring any of these items to the office and we will drop them off at Lighthouse.
Thank you for considering supporting this organization. By the way, a particular need for hoodies was noted this year!
Gift Cards
• Amazon
• Target
• Meijer
• Walmart
• Kroger
Gift Items
• Hoodies- Sizes Youth extra small to Adult XXXL
• Holiday Stockings stuffed with goodies
• Stuffed Animal
• Gift basket with personal care items
• Gift basket with home cleaning items
Want to know more about Lighthouse and how they help youth in the community? Here is a summary:
Lighthouse offers an integrated system of care for ages 0-24 designed to guide and track their progress over time. This includes mental health services, including same-day assessments, as well as youth housing, emergency shelter, community juvenile justice services, residential treatment, early intervention, and foster care and adoption. A national leader in developing services for youth and families, Lighthouse opened the first group home for girls in Ohio and has operated the first and only sanctuary for youth ages 10-17 in the Cincinnati area since 1974. Lighthouse is also a pioneer in the effort to end youth homelessness and is the lead agency in the KEYS to a Future Without Youth Homelessness initiative in Hamilton County.
---
Recipe of the Month: Beef Brisket
I made this super easy recipe on the Saturday after Thanksgiving. It was delicious!
This was the fourth time I used this recipe and (after experimenting) I think changing the time and temperature to 9 hours at 210 degrees worked best for my oven.
Enjoy!