Chiropractic Office Front Desk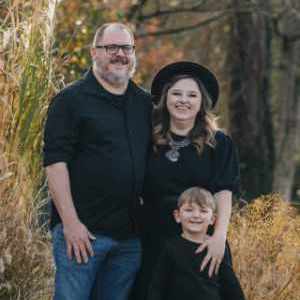 I was introduced to chiropractic care in my early twenties when I started working for a chiropractic office; but it really became important to me when I was pregnant with my son. I was prepared to do whatever I needed to do to achieve a natural and healthy birth at home. During my pregnancy I saw a chiropractor regularly and even had one attend my home during my labor. Though I ultimately ended up having to transfer to the hospital I believe the regular care I received played a big part in why I was still able to have a natural, uncomplicated, birth.
In 2022 I became certified as a Full Spectrum Doula through Doula Training International (DTI). I am passionate about birth work and reproductive justice and very grateful I can now share that with other people in the Cincinnati area.
In my spare time I like to explore Cincinnati with my husband and son, work in my garden, cook and read.