This free workshop will be from 7:15-8:00 PM. We will meet in the spinning room at Revolution Fitness. This will be a
PARTICIPATION WORKSHOP. Dr. Pete will discuss the most common causes of chronic problems and then, together, we will go through stretches and exercises to help eliminate the problems. We will cover: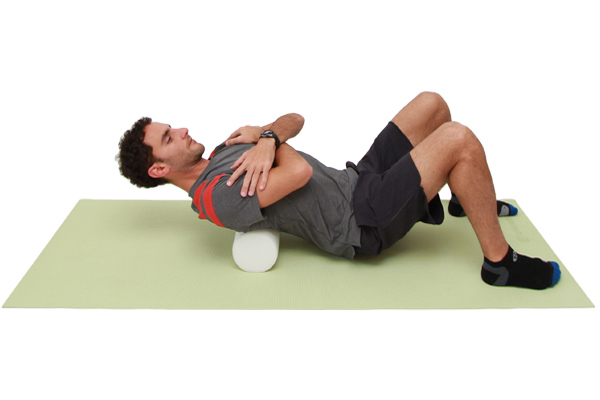 Why does the pain keep returning to the same area time and time again?
What is the best way to sleep? What about types of pillows and mattresses?
Postural distortions and corrections
Relationship between hydration and chronic pain, headaches, etc.
The role of inflammation from food choices in chronic pain issues. The best exercises and stretches for low back pain, shoulder tension, neck pain, and more.
Learn to use foam rollers and lacrosse balls to perform myofascial massage work on yourself.
Answers to your questions...
As always, we welcome you to bring your friends and family members. Please RSVP if you are planning to attend.
Important to get Chiropractic Check-up after Auto Accidents